WashTec
Not Just a car wash equipment
Quality is equally our primary goal in customer service.
What is the optimal solution for your specific needs at your specific location with your defined customer base? We fully understand our partnership with you: With WashTec you get more than just good machinery.
"Deliver customer experience"
Glad to be a partner and a customer of WashTec. With a clear conscience.

Whether workplace health and safety or environmental management: Rest assured in the knowledge that WashTec is a pioneer. And does more than comply with legal guidelines.
We trial innovative technologies with selected high-quality materials under the best conditions to deliver the quality that you deserve. Simply top quality.
We use your feedback – personally and from customer satisfaction questionnaires – to tailor our product- and process development to your individual needs and preferences.
Securing quality leadership with motivated employees who embrace challenge.

Continuous optimization of quality, health and safety at work and sustainable practice are all company goals.
Our employees are committed to these values and they are promoted every day in the workplace. We encourage all to contribute to our continuous improvement process.
We set concrete guidelines each year – for improved work processes, reducing costs and zero-failure production. We check and optimize all measures regularly. International.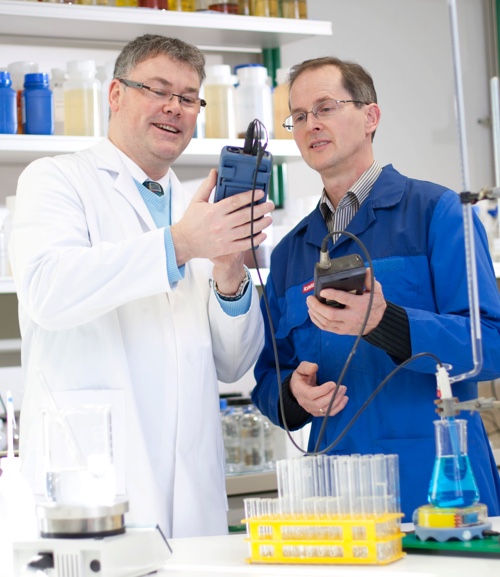 High standards for safety and the environment
Quality, Health, Safety, Environment – at WashTec these are more than buzzwords: We take 100% responsibility for quality, workplace health and safety and the environment. For those who work here. And in every transaction and process with customers, partners, service providers and suppliers.
Our vehicle wash solutions reflect our business philosophy: Quality awareness is the source of our success. Every WashTec employee knows this. In production. In procurement. Administration. And in service and support. We deliver the top solution and top quality in all areas, every day. For you, our customer. And with one another
QHSE: Quality, Health, Safety, Environment
In accordance with QHSE we prioritize quality, health and safety and the environment. We implement this via guidelines and certification which we renew regularly in the framework of audits. For example EN ISO 9001 guarantees responsible quality management. EN ISO 14001 stands for environmentally-aware business and the Contractors Safety Certificate regulates all safety regulations and working conditions and protects the health of our employees. Nationally. Internationally.
We achieve top quality through continuous internal performance measurements: Careful selection of high-quality materials. Use of proven processes with tested innovative technologies. Technical design with minimal tolerances. Managing quality through careful planning. And we are always striving to improve environmental- and workplace health and safety – from safe driving measures and ergonomic work stations to employee health checks on WashTec health days.
We depend on the ideas of our employees to stimulate innovation and improvement. Their opinions and input are important to us. Their feedback helps us to improve our product and process development.
质检与客户服务同样是我们最为重要的目标。针对具体的客户群、具体的位置来划分具体的需求并找出最佳方案。在万洗得您获得的不仅仅是优秀的设备。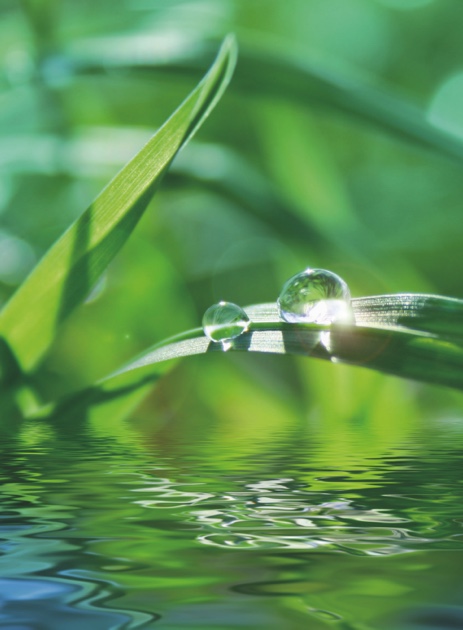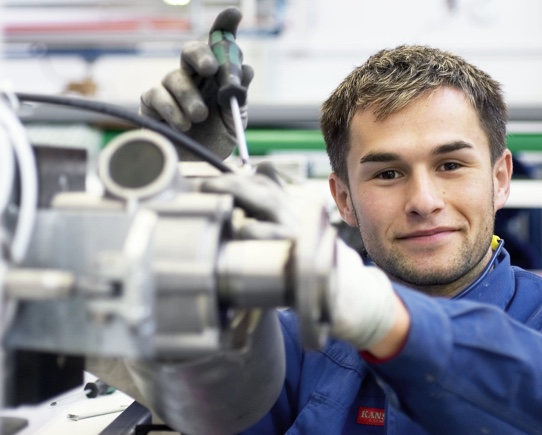 Process and work flow optimization
We conduct internal inspections as well as process- and work flow checks to monitor and optimize all areas of the business. Always with our employees in mind. And based on their experiences via an intelligent improvement and suggestion system.
We conduct regular safety training. Work stations are regularly upgraded to the latest standards. Keywords energy-saving lamps, noise-suppressed machinery and ergonomic equipment.
Certified quality management
In accordance with the three year cycle DEKRA conducted the last monitoring audit in 2013. At the same time we were audited in accordance with DIN ISO 9001 for quality management, DIN ISO 14001 for environmental management, and in accordance with SCC Contractors Safety Certificate for safety regulations and working conditions. And our washing technology and chemicals are VDA certified. This is confirmation of the Quality Management Center of the Automobile Industry Association that we have succeeded in reducing the risk of damage during vehicle washing.
To simplify customs procedures and to secure the unbroken international supply chain from manufacturer to end user we are certified as an AEO (Authorized Economic Operator). By definition, an AEO is a particularly reliable and trustworthy economic operator. Reliability is determined by various criteria: Compliance with customs regulations, a satisfactory accounting system, financial solvency and, where applicable, appropriate safety standards. Plus: All WashTec subsidiaries are certified in their respective countries.