Independent car service providers are always in competition with car brand shops. You have to be better! Show the customer that you take more care than your competitors with offering professional service with professional tools. Offer a gentle and safe wash with a high quality car wash machine from WashTec Germany. Customers expect a clean car after service but how about offering a quick and high quality car care in addition? Your costs per car are very low but you can ask for around RMB 90 and more for a full wax or polish treatment – without additional staff, simply done by the machine in a few minutes.
We Understand Your Business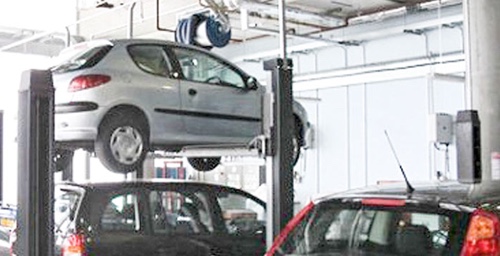 Fuel Margins are under pressure

Convenience Retail is a strategic goal

Customers expectations are increasing

The Car Density is growing fast – new potentials are coming up

The profitability per sqm land must be improved

Quality is a Key-driver for sustainable success
• 避免将来错误的产品决策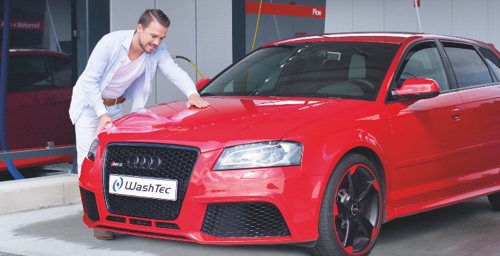 Use your customer base for a new business

High profitability of Car Wash with the right Product and Offer

WashTec supports the strategic and operational process with more than 50 years experience

Offer new services to customer

Offer new services to customer
• 令客户感觉安全
Bosch Automotive Technical Services (Beijing) Co., Ltd.
Bosch automotive service network is one of the biggest auto repair and maintenance service networks in the world. With more than 90 years history, company has more than 15,000 repair stations in over 150 countries. Each year they serve over 210 million customers. In China, Bosch owns more than 1,300 repair stations. Bosch Automotive Technical Service (Beijing) Co., Ltd. focus on professional, convenient and reliable auto service, including engine diagnose, brake inspection, suspension, four-wheel alignment, repairation, car painting,car beauty and of course, car wash.
Bosch Automotive Technical Service (Beijing) Co., Ltd. operates a SoftWash Speed double gantry car washing machine from WashTec in his flagship store in Beijing. Thanks to WashTec's automatic car wash machines, Bosch now delivers German quality level of car wash and car care service to their customers. This allows Bosch to attract the customers even more and generate new business opportunities like wax or polish. The loyalty of customers is guaranteed as our machine allows Bosch to offer nearly everything around car service and care.