WashTec designs exclusive marketing materials for you
WashTec provides you with tested marketing concepts and designs exclusive marketing materials for you. Over 50 years of experience lets us know our customers better.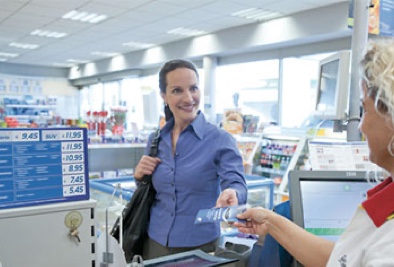 In WashTec, customer is always our top priority. You, the operator, serves your customer who has individual carwash needs. We understand the needs of you both, so we can always figure out a win-win solution.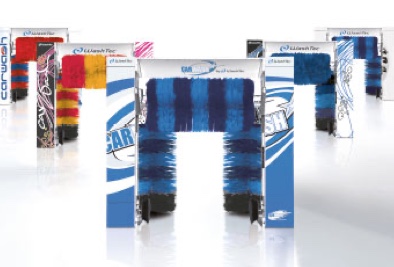 The best systems should look the best. An unmistakable system design grabs the attention, giving you a competitive advantage over the competition. A highly-recognizable carwash design particularly helps operators with multiple locations to connect with their customers.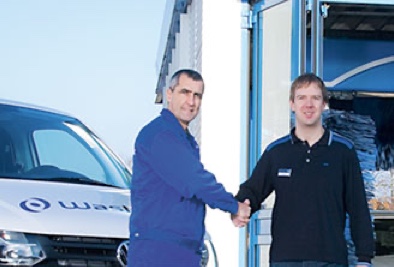 When the whole package comes together, gaining new customers is easy. Precise target-group communications gain attention. Our experience shows that special offers bring in spur-of-the-moment customers. If they are happy with the ease and results of the car wash, the right offers in the right amount will convert them into regular customers Sound good? We will happily advise you!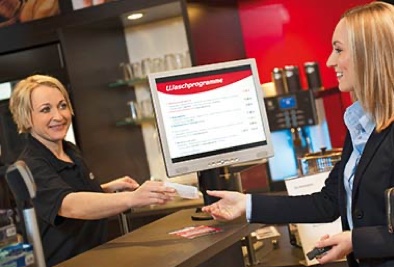 Once you have attracted new customers to your carwash, you need to turn them into long-term customers. To do this, you need to meet their respective requirements. We offer excellent wash results guaranteed by the optimal wash system and a balanced package of offers to provide customers with good car washing service and to win their trust.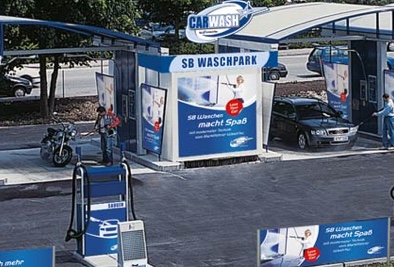 Communications and
Advertisement
A proven marketing rule says "do the best and tell everyone". That means: When you offer your customers a high-quality wash system at your location, you must let everyone know your advantages. WashTec supports you with a powerful mix of marketing materials to let your customers know more about you car wash.