the digital concept for more sales, higher profits, more convenience, regardless of the weather.
Using the unmanned car wash system, your customers can easily and smartly book and pay for their car wash. The completely new digital washing concept enables you to free your car wash business depending on the weather, season and day of the week.
24-hour unmanned self-service car wash
Various car wash & payment methods: Car wash coupon, QR code and license plate recognition.
Deeply integrated with Wechat: app enables your customers to simply book and pay for their car wash directly on their mobile device.
Support chain store and membership management, car wash revenue automaticly calculated.
Powerful management platform, monitor the operation of gantry car wash in real-time.

Powerful admin tool, accurate sales report and car wash data.

Offers you unique advantages of Wechat Marketing.
Unmanned Car Wash Overview
Traditional unmanned gantry car wash can only realize automatic car wash itself, yet labor is still required during the whole process. Moreover, traditional gantry car wash only function as an independent machine, thus it's a hard task to combine it with marketing tools, finance, promotion and other aspects of the business.
WashTec's self-service payment system is designed to solve the problem mentioned above. The system puts you in control of every aspect of your car wash business, supports you with attractive marketing campaigns, and provide you with constant sales regardless of weather and time of the year/day. You position yourself as an innovative car wash operator – and show how car washing is done today. The high level of convenience sets you apart from your competition, which also helps you acquire new customers and keep existing customers loyal to your station.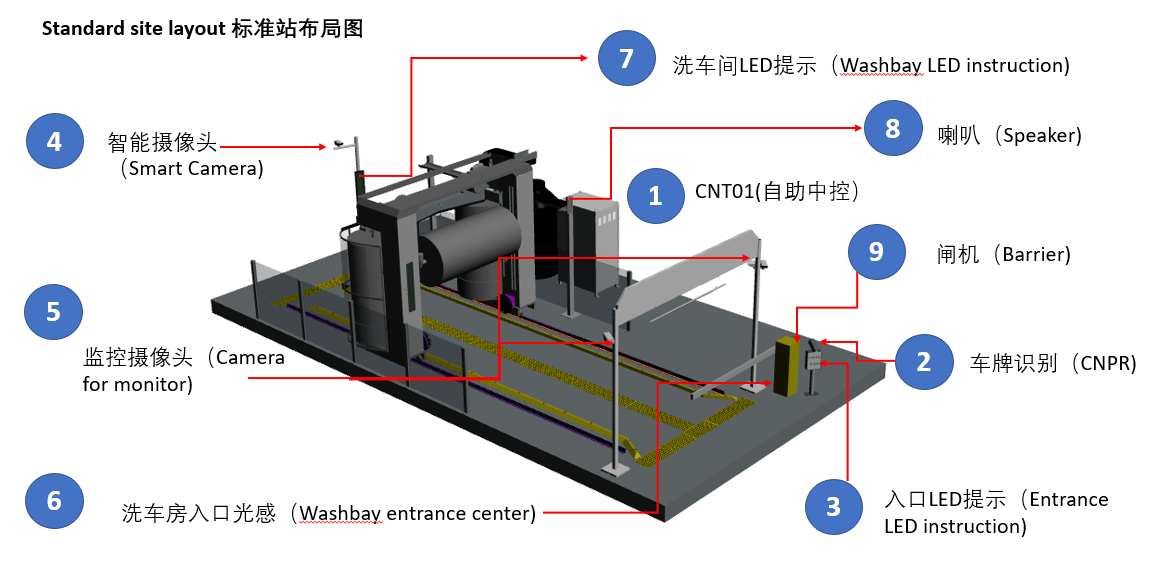 B2C best service model engine

Touchless car wash is more attractive to customers during epidemic.
No cashier required, boost your car wash business and calculate your revenue at any time.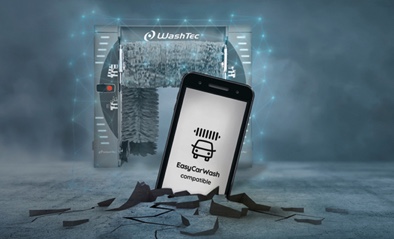 Optimized software and hardware to ensure the normal operation of the service.
Choice of self service car washing mode
License plate recognition payment system

Mobile payment by scanning QR code
Self service car washing process

Combined with WashTec products