Trustworthy Maintenance Support
To ensure that everything runs smoothly
WashTec's after-sale service hotline
021-37286669
Service time: 8:00-21:00 from Monday to Friday
Huge and efficient after-sales service network
250 experts and 600 maintenance support specialists across the world. Fast response times and high First Fix Rate.
We are always on your side.
You get more than just a device
When emergency occurs, WashTec maintenance service team will respond quickly and help customers repair the machine as soon as possible. In daily maintenance, you can contact with WashTec directly. Our excellent employees will happily advise you on equipment retrofitting, on questions about chemicals, waste water or disposal, on a face lift or on system retrofitting – whether it's about brushes, motors or safety information boards. We are also right by your side in marketing matters – so that your investment pays off quickly.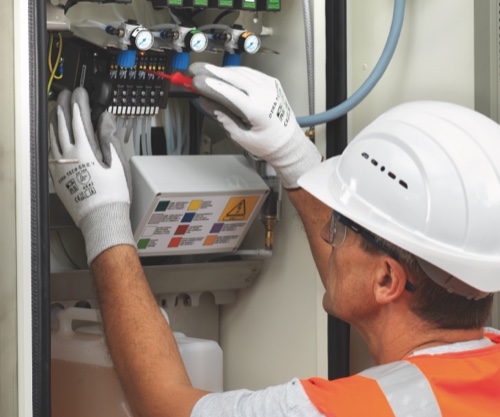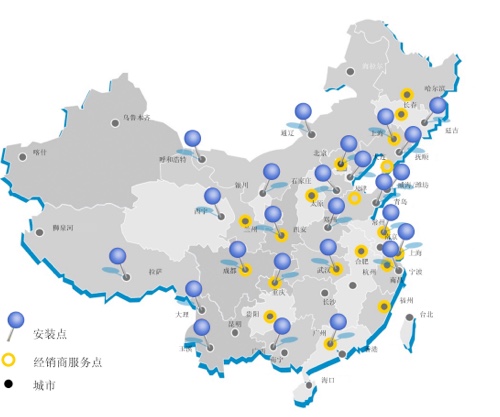 Efficient service network,
to provide you with the best service
Our high first fix rate benefits from well-trained engineers and service vehicles with complete set of spare parts on board. Customer satisfaction is the only thing our engineers care about. Alongside our service network, we also have a competent help desk so there is no need to send engineers to the site every time. Making our customer's business profitable is always our No.1 goal.
Spare parts are always available
High availability and fast delivery of spare parts
Along with quality and speed in maintenance and repairs, reliability is a crucial factor in the WashTec service concept. We guarantee year-long, fast availability of all relevant parts. For carwash, commercial vehicle and bus wash systems.
For more independent business partners, WashTec also provides strong support. Customers can purchase spare parts for maintenance according to their own needs, so are chemicals, accessories and marketing materials. WashTec makes it easy to order spare parts and repair the machine by yourself, Because we want you to do whatever you want at anytime and anywhere.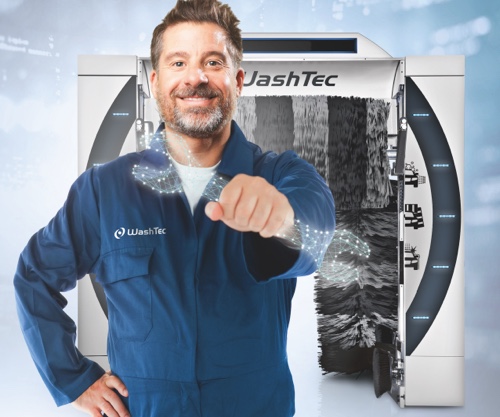 Stable operation is the foundation of profit. During the operation period, Washtec will always be by your side.
The average machine lifespan is eight years. By signing five-year warranty service contract, WashTec can ensure the utilization rate of the machine be higher than 98%.
You can also monitor each site through our exclusive remote control software, which is easy to operate and efficient to manage. This allows you to free more people from the burden of management.
As the world's leading car washing equipment manufacturer, WashTec can provide more than one equipment