Car washing goes by the
name WashTec.
The world over.

Commercial Vehicle
Washing System
Hand Off My Car: The Real Truth Of Handwashing
Trustworthy Maintenance Support
WashTec
Car washing goes by the
name WashTec.
The world over.
WashTec is the inventor of the first gantry car wash in the world and the only listed company in car wash equipment industry. Founded in 1962, WashTec is the world-leading manufacturer of car washing equipment. We combine car wash with AI to provide users with the most convenient and innovative car wash solution. For us, being number one also means assuming responsibility. For the environment and for future generations. By implementing ongoing improvements in all areas, we aim to extend our position as leading providers of environmentally responsible car wash products and services. We have already made significant progress in recent years by developing environmentally friendly degradable chemicals and using water recycling system. Our No. 1 goal is customer benefit. We offer our customers, the end users and car wash operators the maximum amount of benefits. And we are dedicated to be the supporter and partner of your car wash business.

  German Tech.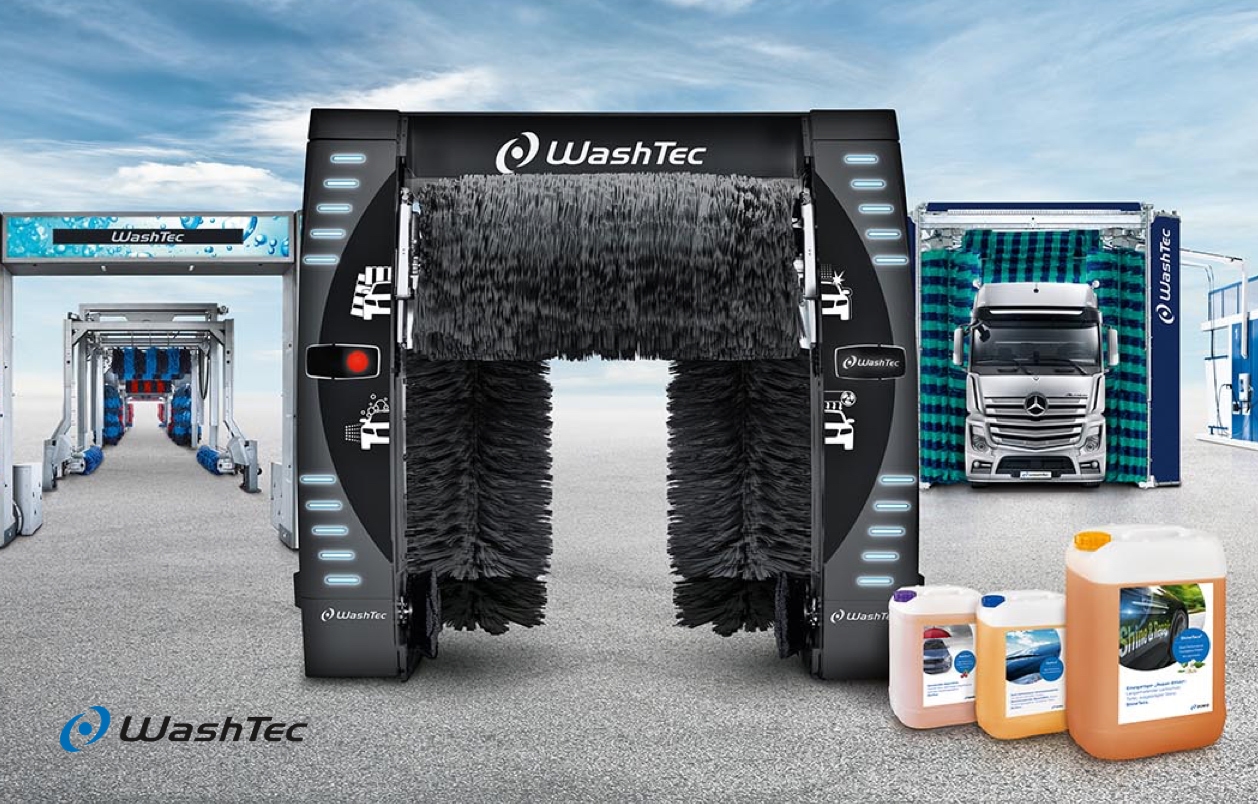 Installed Washing Facilities Worldwide
Countries with Independent Business Partner
Leading industry innovation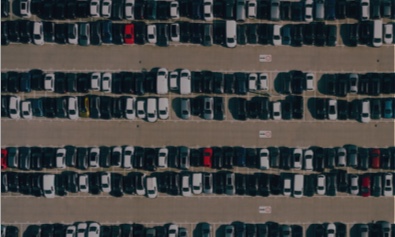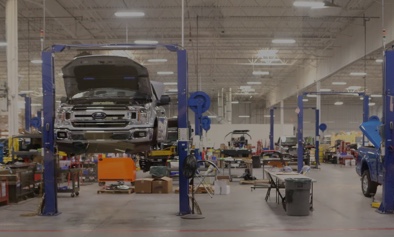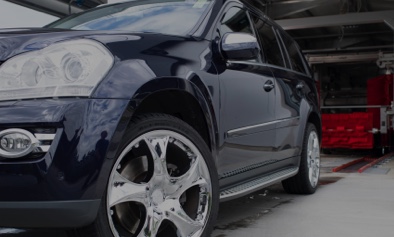 WashTec: world leader of car wash industry
WashTec is the world's leading provider of innovative solutions for all aspects of vehicle washing, which includes gantry car wash, conveyor tunnel system, self-service car wash and commercial car washing systems such as truck wash. WashTec AG was founded in 2000 as a result of the merge of California Kleindienst and Wesumat Holding AG. Nowadays, company is headquartered in Augsburg and employs more than 1700 people over 80 countries, most of whom are recognized car wash technicians. Plus an area-wide service network with over 600 of our own technicians in Europe and 300 technicians at sales partners.
Leader of Chinese automatic car wash industry
In China, every step of WashTec leads the future trend of the car wash industry. It's not exaggerating to state that Chinese automatic car wash industry didn't really start until the entry of WashTec. WashTec is the standard setter of China's car wash industry. Only WashTec is qualified to set down the standard of automatic car wash's quality, speed and environmental friendliness. WashTec is also the pioneer of new car wash concepts in China. From automatic car wash to unmanned car wash system, from remote control solutions to environmental friendly car wash concept, WashTec has always been leading automatic car wash industry's development. It's our duty to lead the growth of Chinese car wash industry and make China the largest car wash market across the world.
Innovation leaders yesterday, today and in the future
WashTec is not only the world market leader, but also a leading innovator in the vehicle wash business. Our list of our innovations is long. It extends from the invention of the gantry car wash to the ongoing perfecting of the equipment and wash results. From innovative digital solutions to new chemical solutions. All WashTec innovations are consistently geared to the changing needs of customers and operators.